Founders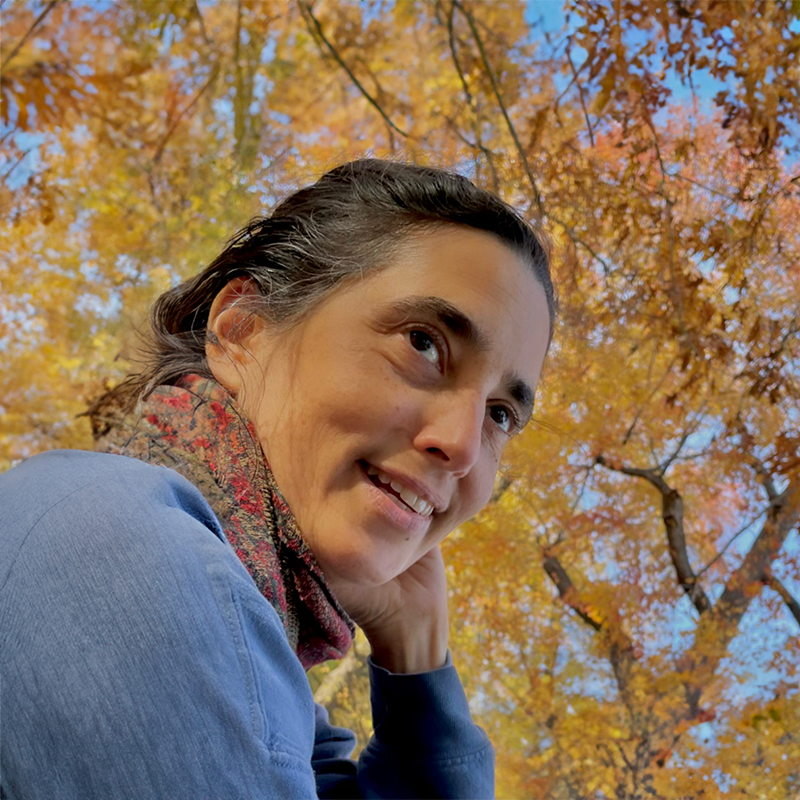 Justine Henning
Founder & Director of Programming
Justine brings what she has learned as an entrepreneur, curriculum consultant, teacher trainer, writer, and public and private school teacher to her role as Founder and Director of Programming of Math4Science.
In addition to running her tutoring business, teaching middle school and high school, and creating curricula, Justine has written about her experiences as a homeschooling instructor and about children's movies, books, and television for
Slate Magazine
,
The New York Times
, and Nick Jr. Family Magazine. She holds an MA from New York University and a BA from Harvard University. More recently, she studied adolescent education at Bank Street College of Education and took courses in mathematics at the University of Chicago and Brooklyn College.
Justine has lived and worked as an educator in Illinois, Massachusetts, Maryland, New York, and Maine. Her children attended New York City public schools.
Brendan Mernin
Founder
With more than three decades of experience in education, Brendan co-founded Math4Science in the hope of improving outcomes in math achievement for American K-12 students. He is proud to have been a part of M4S's creation and to have helped position it to innovate in the education space.

As General Manager and Founding Tutor at Inspirica Pros, Brendan is responsible for tutoring quality in an international direct education enterprise. He advises students and families from all over the world in math and many other subjects. He lives in Brooklyn, New York and is the proud father of two daughters.
Team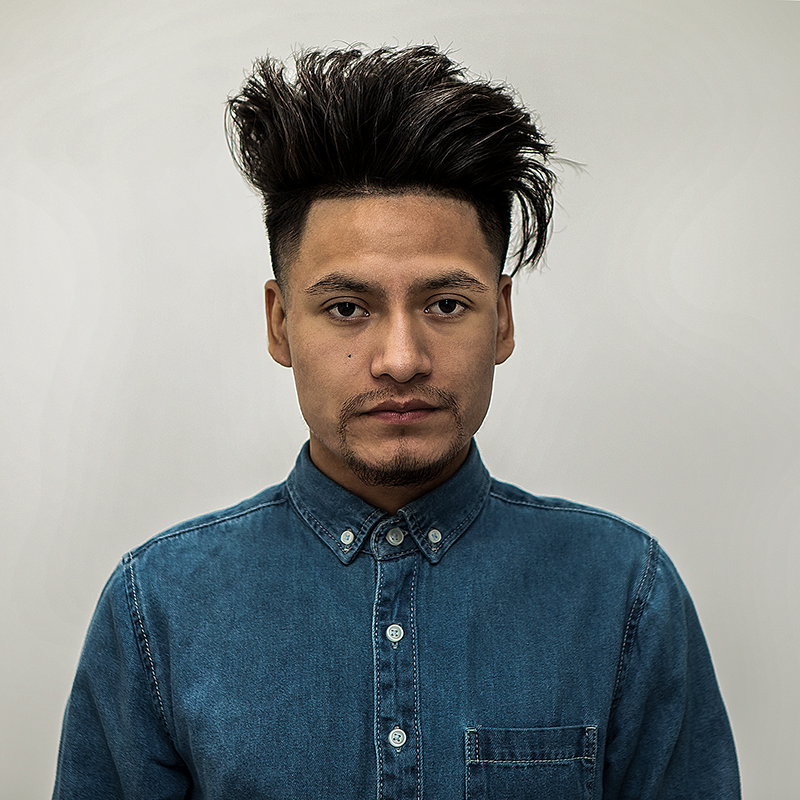 Byron Chamorro
Webmaster & In-House Designer
Byron is webmaster at two nonprofits — Math4Science and College Access: Research & Action (CARA) — handling brand collaterals, video editing, organization-wide and program-based assets, and much more. In addition to his design work, Byron's passion for numbers, logical thinking, patterns, and math led him to engage in math tutoring. He has also taught college access at Pratt Institute and served as a college bridge coach for six years in two different high schools. Byron brings his enormous creativity and talent to Math4Science, most recently redesigning our logo and website.

He holds a BFA in Communication Design from CUNY's New York City College of Technology. Since high school, he has been a self-taught designer and coder.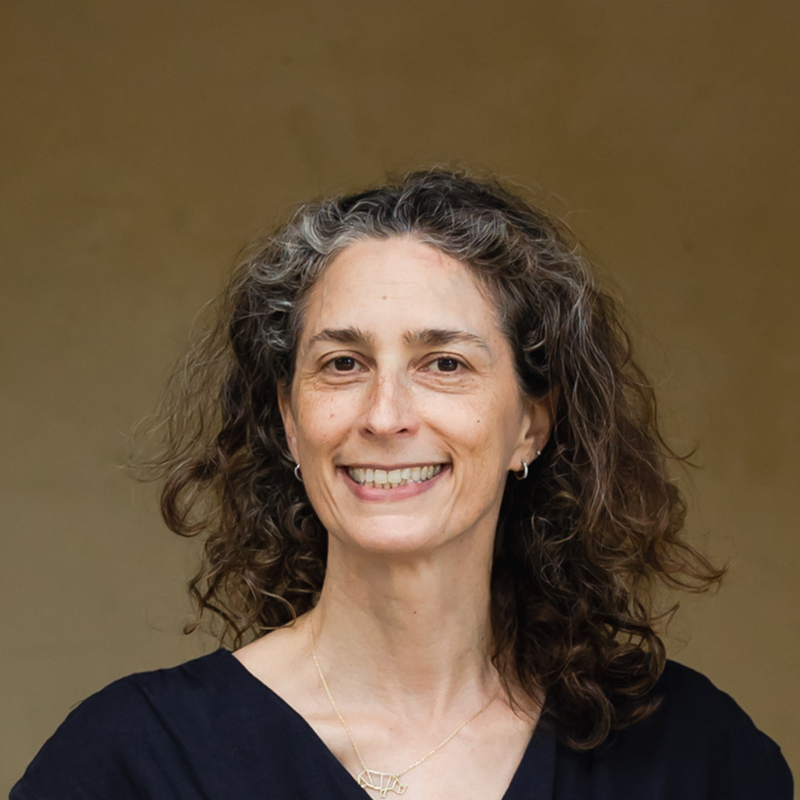 Dara Henning
Development & Marketing Manager
After many years creating interdisciplinary programs for children, families, and schools, Dara brings her art teaching, museum education, and nonprofit development experience to Math4Science. Dara is passionate about making math more relevant and approachable for all. She has an MA in Art Education from the School of the Art Institute of Chicago, where she lives. Dara is a mom, runner, artist, and supporter of trans rights. She is a member of the working committee for the 57th Street Art Fair and also serves on the Math4Science Board of Directors.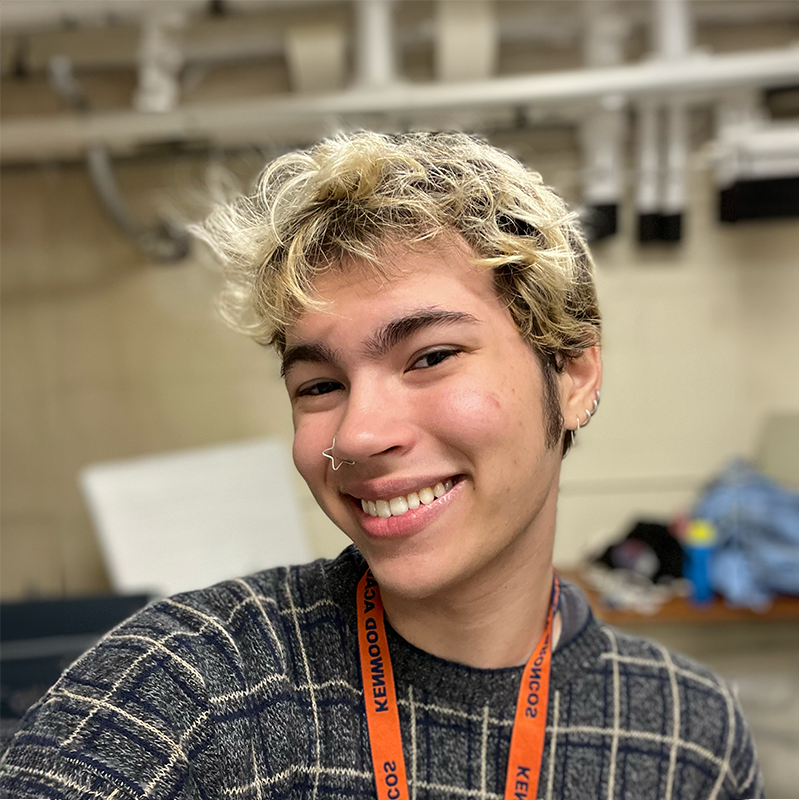 Jack Henning-Sepkoski
In-House Artist
Jack is a creative writing student at Oberlin College and comes to Math4Science with a desire to make math fun and approachable through his art. A visual artist and dog lover, Jack is also an actor of stage and film who taught himself guitar.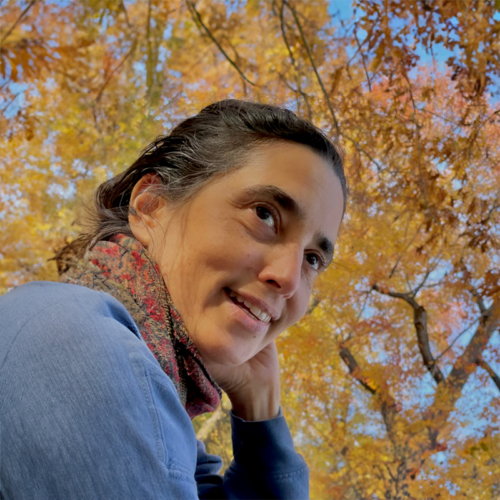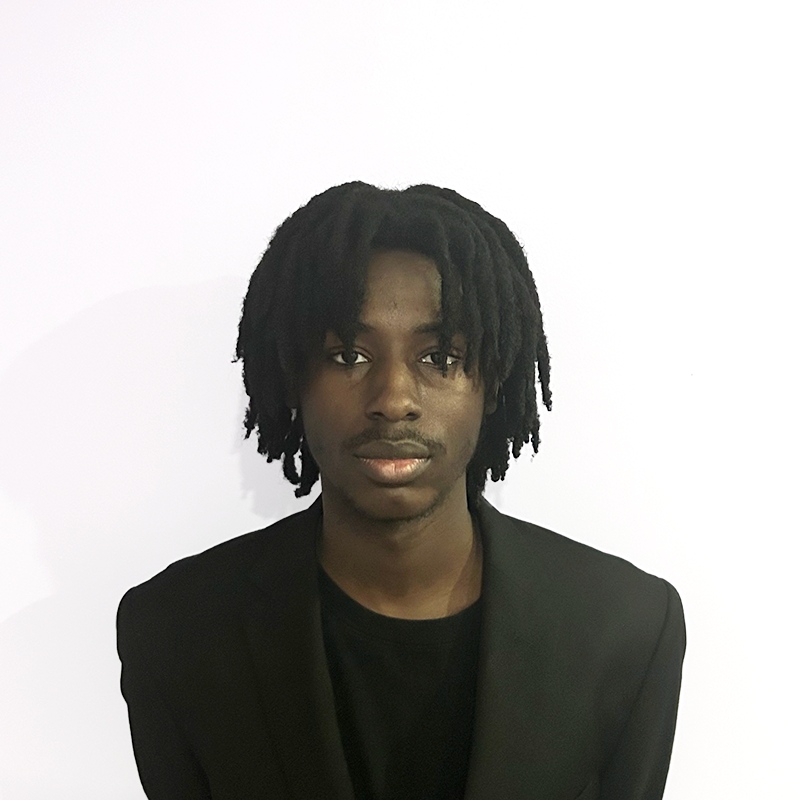 Sylas Mark
Student Consultant & Administrative Assistant
Sylas, a student at New York City's Urban Academy Laboratory High School, joined Math4Science to get advice from people with experience in the fields of science that interest him, which include aerospace, computer science, and biology. He also likes M4S's mission — to engage, inspire, and prepare students like him to enter the sciences, technology, engineering, and mathematics. Sylas lives in Brooklyn and enjoys spending time with his family, nightly jogging, and taking care of his dog.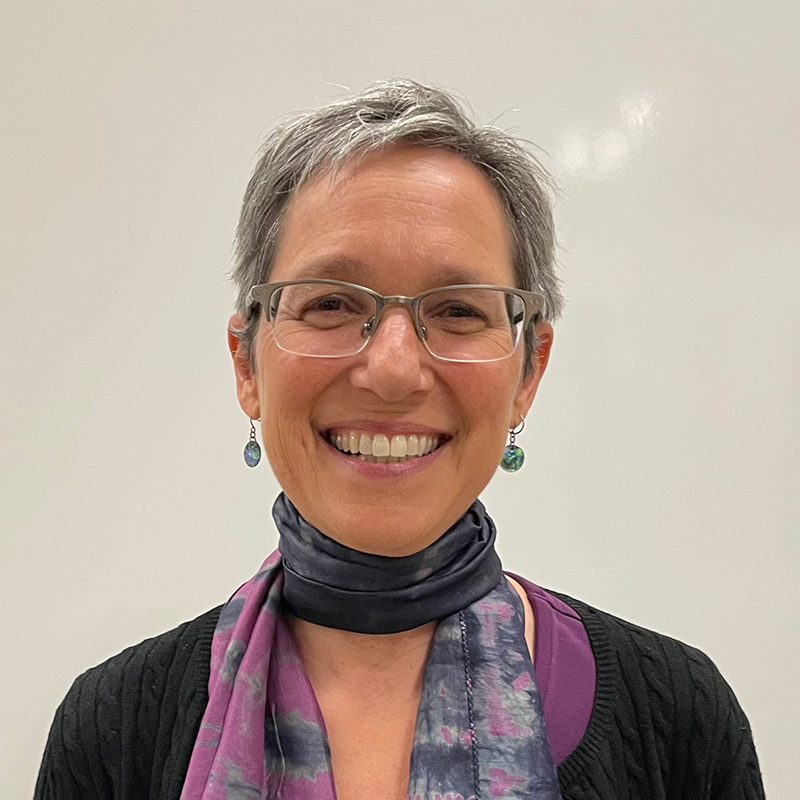 Becky Walzer
M4S@School Manager
For over 30 years, Becky has worked at Urban Academy, a small, inquiry-based, high school in Manhattan as a math teacher and director. She is particularly interested in facilitating her students' application of new math concepts to activities outside of the classroom. Her Trig students went outside often to calculate building heights and large distances, and the Probability class designed "casino" games for other students to try their hands at. Ten years ago she became Co-Director of the high school, while continuing to teach. In her own classes and in her work with teachers at the school, one of Becky's pedagogical interests has been discussion as a crucial way of engaging students in their learning. She sees interactions with Math4Science scientists as a way to encourage discussion in math and science classes while challenging students to think about topics beyond their class curriculum.

Currently she works at Urban as an administrator, mentoring new teachers and teaching a math class, while working on projects including Math4Science, where she also serves on the Board of Directors.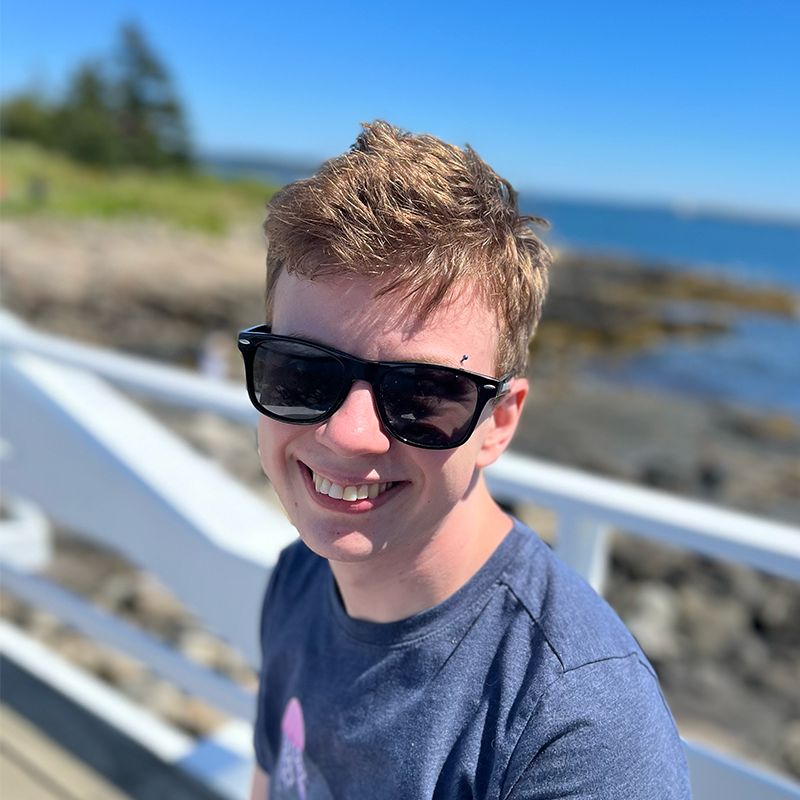 El Wilson
Social Media & Communications Manager
In addition to their role at Math4Science, El is an assistant producer for the public radio show Living on Earth. In seventh grade, El announced that they wanted to be a writer when they grew up. They haven't changed their mind. In 2023, they graduated from Emerson College with a master's in publishing and writing. El brings their journalism and writing experience to Math4Science and their firm belief that STEM education is crucial to solving the many challenges facing humanity.

El lives in Boston, where they spend their free time playing sled hockey and drinking diet pop.
Directors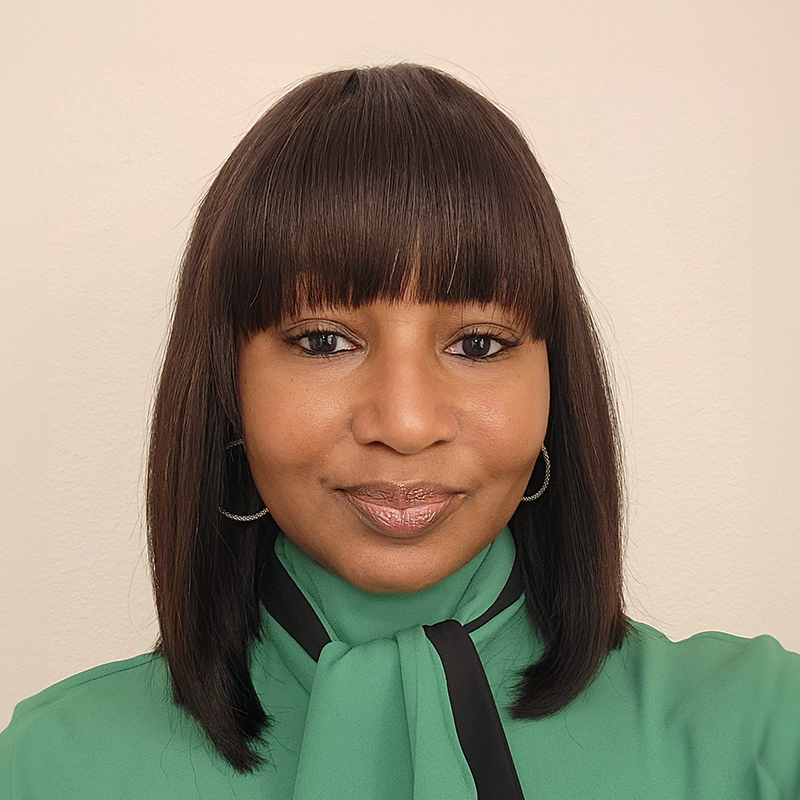 Tysheina Robertson
Chair, M4S Board of Directors
Tysheina is a civil engineer specializing in quality management for large infrastructure projects. She wants to see underserved and underrepresented students benefit from Math4Science's resources and enter STEM fields to become world changers. Born and raised in New York City, Tysheina attended Brooklyn Technical High School and later received a BS in Civil Engineering from Morgan State University in Baltimore. She also has an MA in Professional Science Management and Leadership from Webster University in St. Louis.
Having been encouraged by role-models to pursue higher education, Tysheina has paid it forward by mentoring others and received a City of Los Angeles commendation for her work with high school students. Learn more about Tysheina's work in engineering
here
. The conversations she has with M4S students are tremendously inspiring.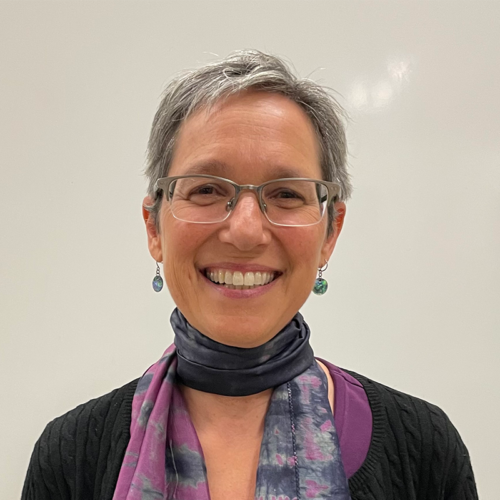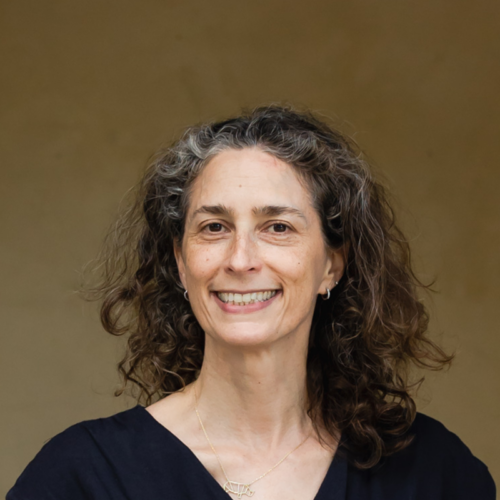 Contributing Writers & Editors
Anik Brinckerhoff
Sheryl Cardozo
Kevin Dotson
Brandon Ho
Natalie Kass-Kaufman
John McCrann
John Sardo
Jack Stevenson
Grace Wolf
Advisors
Sheri Berman
Sheri Berman is a professor of political science at Barnard College, Columbia University, where her courses include Political Development; Making Democracy Work; and Democracy and Dictatorship in Europe. She is an officer of the Board of Trustees of the Harlem Educational Activities Fund.
HEAF
provides academic, social, and cultural enrichment to under-served youth in New York City.
Jason Ravitz
Jason Ravitz has been at the forefront of education technology and assessment for two decades. Today, he is Manager of Evaluation for K-12 Programs at Google, where he focuses in particular on encouraging diverse youth, and especially girls, to develop and pursue interests in computer science.
Benjamin Talton
Benjamin Talton is the Director of the Moorland-Spingarn Research Center and Professor of African and African Diasporic History at Howard University. He specializes in 19th- and 20th-century African history. Benjamin is the author of numerous publications including two books, Politics of Social Change in Ghana: The Konkomba Struggle for Political Equality (Palgrave Macmillan 2010) and, with Quincy Mills, of Black Subjects in Africa and its Diasporas: Race and Gender in Research and Writing (Palgrave Macmillan 2012).
Judith Zangwill
Judith Zangwill joined Sunnyside Community Services (SCS) in 1986 as Associate Executive Director, and became Executive Director in 1990. She now oversees three corporations providing community services for youth, seniors, and families with more than 130 in-house staff, 1,800 home care workers and field staff, and more than 250 volunteers. Judith was honored in 2014 as a Woman of Distinction by the New York State Senate.
Past Directors
Eduardo Castell
Past M4S Director
A strategic consultant, campaign professional, and government executive, Eduardo Castell (Eddy) is currently a Partner at the Mirram Group, a leading public affairs consulting firm serving Fortune 500 companies, not-for-profit organizations, labor groups, and candidates for elected office.

Eddy has worked on media, political strategy, field operations, and policy aspects of campaigns at the municipal, state and federal levels. Among his many campaigns, he was lead consultant for Public Advocate Letitia James's historic election in 2013 and U.S. Representative Nydia Velazquez's re-election victory in 2012, political consultant for Senator Kirsten Gillibrand and State Senator Adriano Espaillat's elections in 2010, and campaign manager for Bill Thompson's 2001 election as NYC Comptroller and impressive 2009 mayoral run.
Colin Chellman
Past Chair of the M4S Board
Colin Chellman is the University Dean for Institutional and Policy Research at the City University of New York (CUNY). He has overseen analyses of post-secondary racial, income, and gender gaps in college access and performance. Before joining CUNY, Colin was a Research Scientist at New York University's (NYU) Institute for Education and Social Policy; an adjunct professor at NYU teaching courses in public policy, financial management, and public finance; and Research Manager for the Council on Economic Priorities. His work has been published in Education Week as well as numerous academic journals.
Jennifer B. Freeman
Past Chair of the M4S Board
Jennifer B. Freeman is a science writer who has worked for leading environmental organizations including the Environmental Defense Fund, the Natural Resources Defense Council, the Earth Institute at Columbia, the National Oceanic and Atmospheric Administration, and the Union of Concerned Scientists. Jennifer has written two books — one about issues in environmental science and one about a diet treatment for children with epilepsy — and many book chapters, as well as reports, grant proposals, and articles.
Erica Heisman
Past M4S Director
Currently Coordinator of JEDI (Jewish Equity, Diversity and Inclusion) at the Jewish Federations of North America, Erica Heisman came to Math4Science as a volunteer and served as Secretary of the Board of Directors. Her professional and volunteer experience includes editing and production management for Atheneum, the College Board, Barnes & Noble, and QuartoUS, as well as leadership and fundraising roles at Congregation Beth Elohim, in Brooklyn, New York.