When you get sick, your doctor will often give you tests to diagnose exactly what's wrong with you and make sure you have the best treatment. But who is responsible for making these tests? As Brian Coe discovered, there is a place in the world of medicine for more than just doctors – and in fact, finding and treating people's illnesses requires the skills of a businessman as well as those of a scientist.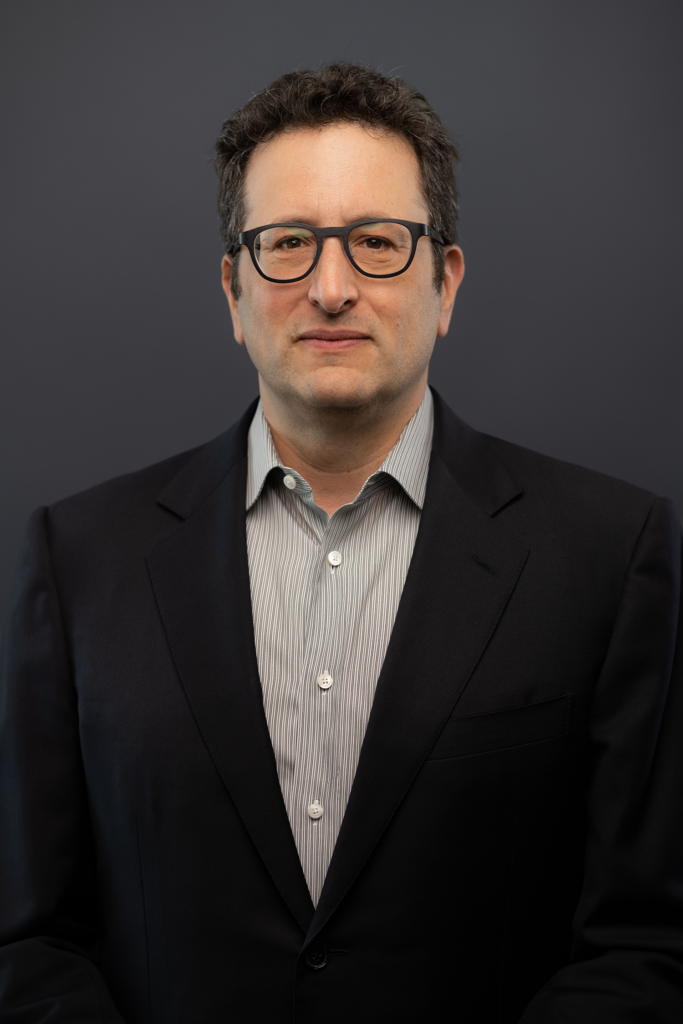 In his childhood, everything seemed to point to Brian becoming a doctor. His father was one, and his family wanted him to pursue medicine. He knew he needed to focus on his education to be a doctor, but school wasn't always easy and he struggled to learn to read early in life. "I felt perpetually behind," he says. "You feel like you're supposed to be doing better than you are. You have to find it within yourself to keep at it and catch up."
In high school, Brian got a job in the lab of a scientist at the University of Chicago. This involved experiments done on mice, in service of improving human health. Coe's name was included in the paper that described their research about how vitamin D regulates calcium and what happens when calcium intake is restricted. "I was the third or fourth author." Publishing a paper is unusual for a high school student!
In college, Coe majored in neuroscience and psychology and followed a pre-med curriculum to prepare himself to go into medicine. But he never really felt that being a doctor was what he wanted.
There was a profession that attracted Coe: he had always been interested in business. He took a summer job selling compact disc club memberships and then switched to selling fire safety equipment.
In college, he applied his emerging passion for business to a note-taking service he started. Coe paid students to take notes that he could sell to other students. "Once you find that thing that's interesting and exciting to you," he realized, "it's easier to devote yourself to it."
But where would those pre-med courses fit in? Could Coe build a career that would combine business with the power of science and medicine?
He got his first taste of a job mixing business and medicine when a biotech company called GenDerm hired him. They aimed to create creams that would be applied to skin and bind to nerve endings, blocking pain from diseases like arthritis or diabetic neuropathy (damage to the nerves in a person's body).
Coe's job was to monitor the clinical trials used to test these drugs, making protocols for the studies and checking to make sure forms were filled out correctly. He later worked in drug discovery, helping to make topicals (creams) that, when applied to the skin of people with the herpes virus, would stop the virus from reaching the skin, making it less contagious.
From there, Coe went on to form a business with his sister and father: Litholink Corporation, a CLIA laboratory. Their focus was on kidney stones. About 16 million Americans are affected by kidney stones in their lifetime, and about half of those people have this painful condition reoccur many times.
Treating kidney stones with drugs and fluids can make the condition 80% less likely to come back, but Coe found that the advice of doctors didn't always translate to the practical treatment of patients. Many doctors didn't have the means to test and treat patients themselves. Once again, Coe realized that medicine requires more than just doctors – to save these patients from kidney stones, it was necessary to come up with a business strategy to create and deliver tests to them all.
Coe's business ran standard urine tests measuring basic chemistries such as sodium, phosphorous, calcium, and potassium. They also kept in touch with patients by phone, telling them how to collect specimens for the tests. Their reports for doctors included recommendations about how to treat their patients based on the laboratory results. This business model proved a huge success, and the company grew from serving only one urologist (a doctor specializing in diseases of the urinary system) to working with a quarter of the urologists in the USA and 10% of the country's nephrologists (doctors who specialize in the kidneys).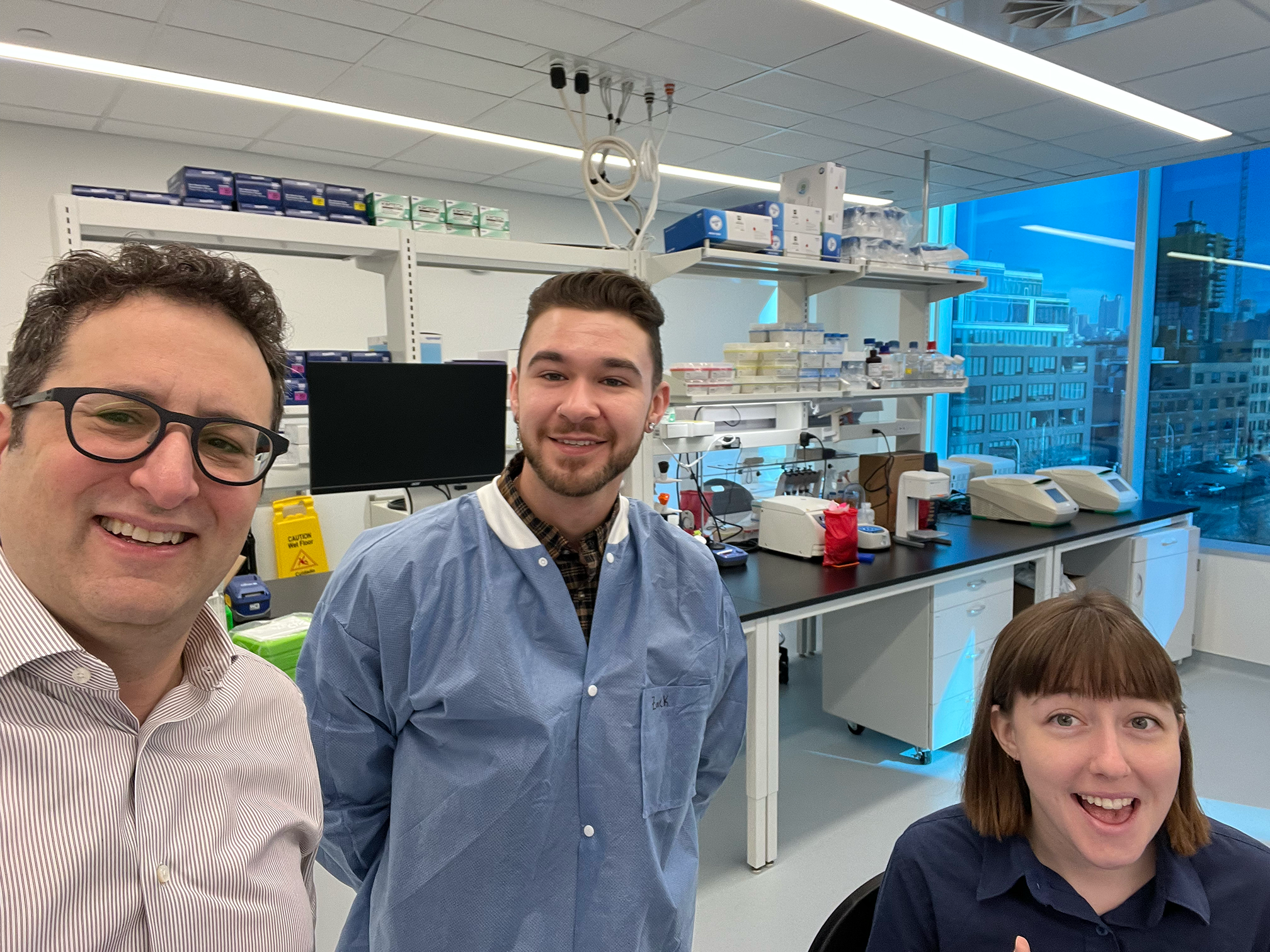 Coe and his colleagues later sold the business to a company called LabCorp, where Coe would later rise through the ranks to become a senior vice president.
For Coe, there's a kind of math that is crucial to everything he does: statistics. When he's trying to implement laboratory testing systems that work consistently, there are a lot of moving parts. While one specific part of the test might only have a small chance of failing, the chance might be very high for at least one of the many elements of the test not working. Similarly, a car has many parts and just one of them failing can cause problems.
Also, Coe explained to Math4Science, not all parts of a medical test are equally important. Similarly, the steering wheel of a car not working is usually more of a problem than the windshield wipers failing. People running a company that makes medical tests have to determine just how important each part of those tests is. They also have to be able to look at data about their products and be able to tell the difference between what's truly important and what's just random.
For example, Talis Biomedical Corporation, which Coe founded and where he served for years as Chief Executive Officer, has recently developed its own quick, accurate COVID-19 tests. With the help of statistics, the company works to ensure that COVID-19 will be correctly diagnosed no matter what the circumstances.
It turns out math can help solve problems of not just science, but also business, and create solutions that could be coming to your doctor's office today.