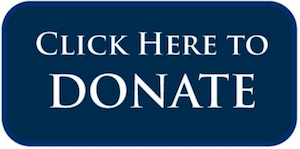 Watch the impact meeting scientists can have on students:
---
Your support will enable us to inspire more children to pursue careers that will improve their families' financial outlook and help our country meet the challenges of the 21st-century. 
Donations support Math4Science's three areas of programming:
M4S@School partners with educators in schools and after-school programs to train teachers to use our online and customized materials to engage, inspire, and prepare math students. M4S@School Ambassadors are volunteers who provide extra hands in math classrooms each week. If you or your employees would like to become M4S@School Ambassadors, please contact info@math4science.org.
Explore Science profiles scientists, computer technologists, engineers, and mathematicians who become virtual (and, via M4S@School, in-person) mentors to K-12th grade math students.
Explore Math connects the math K-12th-grade students learn in school with work done by the Math4Science STEM professionals profiled in our Explore Science program. Like Explore Science, our Explore Math resources will be available online, free of charge, to students and their teachers and parents.
Please help us expand our reach by donating generously:
* With a gift of $1200, we can create and post a new worksheet, offering math teachers everywhere a free resource to engage and inspire their students with the real-life stories of scientists, technologists, engineers and mathematicians.
* A $500 donation helps us interview a scientist, write up their profile, and post it on the web for students and their teachers to use. 
* With $250 from you, we can meet with math teachers and administrators to talk about how to use Math4Science in the classroom.